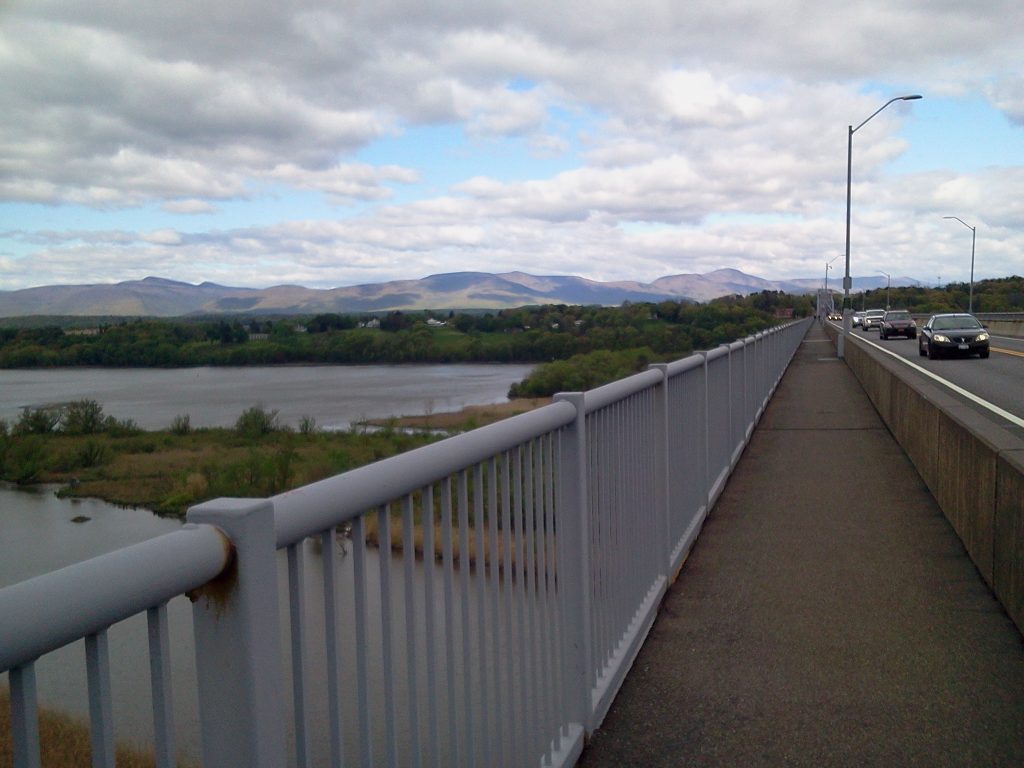 Three years ago I spent a week walking in the Hudson Valley of New York, asking people their thoughts and feelings about climate change, staying with people I'd never met before each night, gaining an understanding of what stops people from taking action, and finding some serendipitous surprises about my influence in the world.
What I didn't know then was that the biggest challenge would be editing the podcast! There's just one episode, and it's finally ready:
Thanks to Barry Febos, John Michelotti, Kristen Wilmer, Kaya Weidman, Ed Baum, Julia Indichova, Connor Stedman, Lori Gross, Fiona Fraser-Gross, Ethan and Dyami Soloviev, AnnMarie Tedeschi, Tom Houghton, Sarah Scott, Petra Aldrich, Air Nonken, Sarah Womer, Sara Katz, Myk Freedman, Julie Rosier and Oliver Brown.
Pictures from the journey: